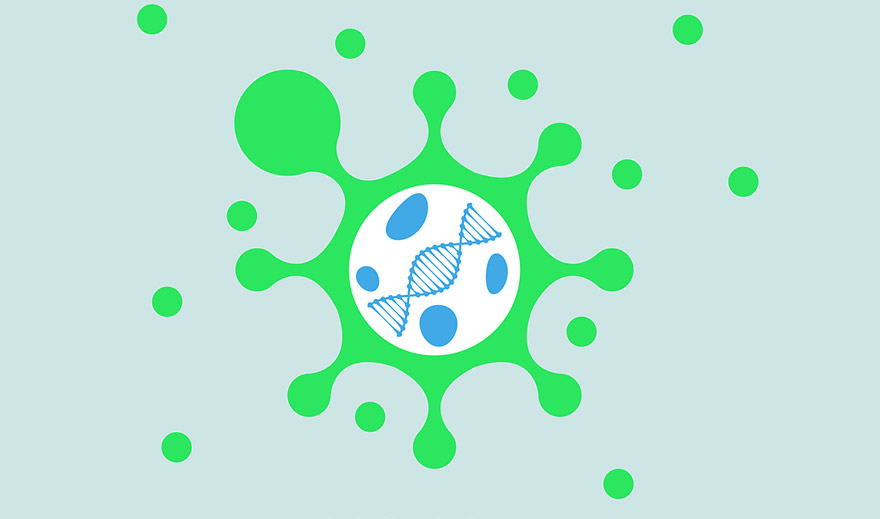 Viral vector cloning service
• Lentiviral shRNA vector: Service to identify and clone custom shRNA in pSico and pSicoR vector containing the U6 promoter, or your vector of choice.
pSico (Addgene plasmid # 11578 ; http://n2t.net/addgene:11578 ; RRID:Addgene_11578)
pSicoR (Addgene plasmid # 11579 ; http://n2t.net/addgene:11579 ; RRID:Addgene_11579)
• AAV shRNA vector: Service to clone custom shRNA in pAAV-Sico-Red vector
• Viral expression vector: Service for sub-cloning of the custom genes into lentiviral or AAV expression vectors.
Service Details
1. You choose the lentiviral vector. (Choice of GFP or RFP fluorescent tags)
2. You provide gene templates or shRNA target sequences.
3. We sub-clone customer cDNA/ shRNA into our re-engineered lentiviral or AAV vectors.
4. All newly made plasmid DNAs will be sequenced
※ Personal consultation is required at all stages of the project
Have your sequence, maps, digest, and gene information prepared. Complete gene information must be filled in the Service Request Form.