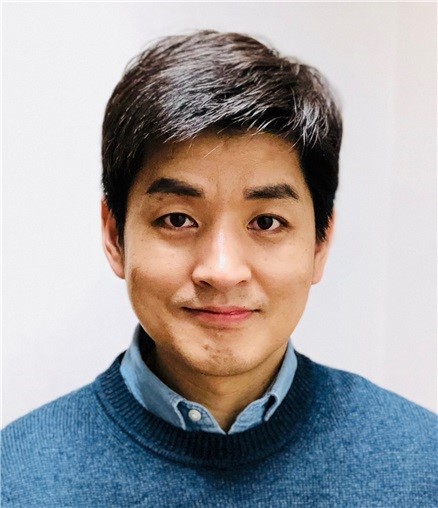 Sehoon Keum
Research Fellow
Associate professor, UST-IBS campus
sdukeum@ibs.re.kr
Lab Homepage
Education
Education
1998
BS in Biology, Hanyang University, South Korea
2000

MS in Life science, POSTECH, South Korea
Advisor: Dr. Hee-Sup Shin
2010

PhD in Genetics and Genomics, Duke University, USA
Advisor: Dr. Douglas A. Marchuk
Research Experiences
Research Experiences

| | |
| --- | --- |
| 2000 – 2005 | Researcher, Yuhan pharmaceutical research institute. |
| 2010 – 2011 | Postdoctoral researcher, Dept. Molecular genetics, Duke University, USA |
| 2012 – 2013 | Postdoctoral researcher, Dept. Neurology, UCSF, USA |
| 2013 – 2018 | Research fellow (Non-tenure track), Center for cognition & sociality, IBS |
| 2018 – 2020 | Tenure-track research fellow, Center for cognition & sociality, IBS |
| 2020 – present | Research fellow, Center for cognition and sociality, IBS |
Reseach Interests
Empathy is the ability to share and understand the feeling of others. We are interested in how emotional recognition and affect sharing occurs during empathy behaviors. Using rodent behavioral models of affective empathy, my group seeks to find mechanistic explanation for how the brain generates the affect sharing, and how pathological dysfunction within neural circuits causes abnormal empathic responses. Understanding neural mechanisms of observational fear will provide novel insights into effective treatments for psychiatric disorders associated with empathy.
Selected Publications
Keum S and Shin HS. Neural Basis of Observational Fear Learning: A Potential Model of Affective Empathy. Neuron. 2019. 104(1):78-86.
Keum S and Shin HS. Genetic factors associated with empathy in humans and mice. Neuropharmacology. 2019. pii: S0028-3908(19)30029-2.
Keum S*, Kim A*, Shin JJ, Kim JH, Park J, Shin HS. A Missense Variant at the Nrxn3 Locus Enhances Empathy Fear in the Mouse. Neuron. 2018. 98(3): 588-601.
Keum S and Shin HS. Rodent models for studying empathy. Neurobiol Learn Mem. 2016. 135: 22-26.
Keum S, Park J, Kim A, Park J, Kim KK, Jeong J, Shin HS. Variability in Empathic Fear Response among 11 Inbred Strains of Mice. Genes Brain Behav. 2016. 15(2): 231-42.
Keum S, Lee HK, Chu PL, Kan MJ, Huang MN, Gallione CJ, Gunn MD, Lo DC, Marchuk DA. Natural Genetic Variation of Integrin alpha L (Itgal) Modulates Ischemic Brain Injury in Stroke. PLoS Genet. 2013. 9(10): e1003807.
Keum S and Marchuk DA. A locus mapping to mouse chromosome 7 determines infarct volume in a mouse model of ischemic stroke. Circ Cardiovas Genet. 2009. 2:591-598.
Dokun AO*, Keum S*, Hazarika S, Li Y, LaMonte GM, Wheeler F, Marchuk DA, Annex BH. A QTL (LSq-1) on Mouse Chromosome 7 is Linked to Prevention of Tissue Loss Following Surgical Hind-limb Ischemia. Circulation. 2008. 117(9): 1207-15.
Lab Members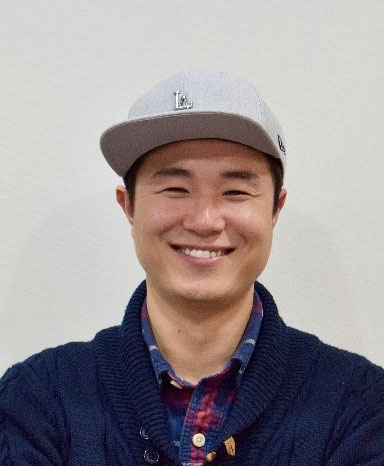 Seungmoon Jung, PhD
Postdoctoral Researcher
smjung@ibs.re.kr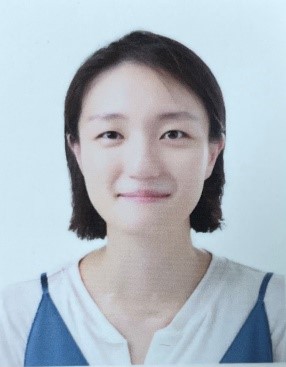 Jiye Choi, PhD
Postdoctoral researcher
jiyechoi@ibs.re.kr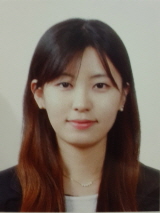 Hyoin Lee, Ph.D
Postdoctoral Researcher
hyoin@ibs.re.kr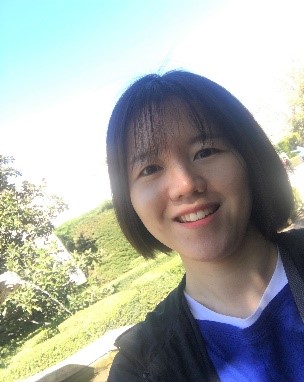 Hye-Lim Cha, MS
Researcher
rosaheicha@ibs.re.kr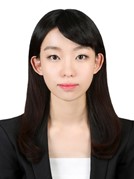 Eunsu Yoo, MS
Researcher
es_yoo@ibs.re.kr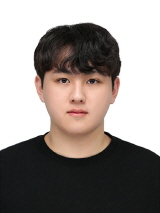 Sungjoon Choi
Researcher
csj1202@ibs.re.kr