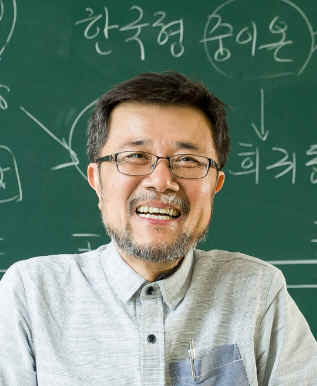 The group size of CENS is expected to increase significantly in the near future.
Prof. Chang-Bum Moon from Hoseo University arrived as a research fellow and group leader on Sep. 1, 2020. On the same day, Dr. Byul Moon joined the group as a postdoctoral researcher.
Before the end of 2020, we anticipate additional researchers to join CENS. New staff for administrative support, and visiting scientists, are also expected.